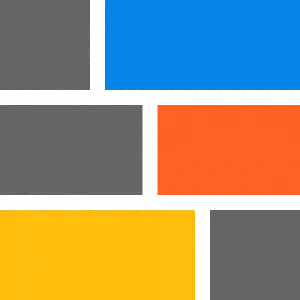 Components
Here you will find many types of components with which you can easily expand your website.
From fully administrable apps that can be controlled from the admin area to simple design elements. Here's everything.
Helpful forms make it easier for you and your users to communicate and interact with you.